Amy Winehouse
Season 1, Episode 1,
Sep 02, 2019, 01:00 AM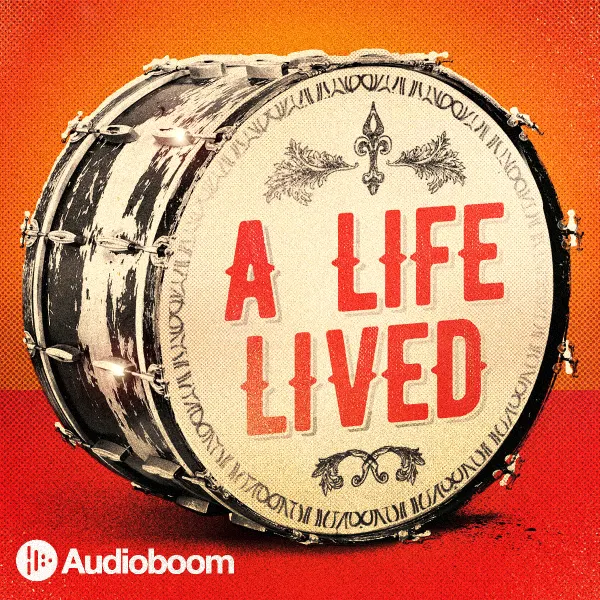 Amy Winehouse was discovered at 16 and went on to become one of the greatest jazz singers of all time. Her status as an icon only grows since her death in 2011 at just 27 years old. So how did a young girl from London with only two completed albums to her name, come to be so revered? Join Stephanie Okupniak and discover what so bewitched the world about a girl called Amy. 
Photographer
Charles Moriarty
as reveals the secret behind shooting Amy's iconic artwork on her debut album Frank.   Sam Shaker, often referred to as Amy's second Dad, talks about the moment Amy wrote the classic single 'Back to Black' in his
Soho jazz club
.  And 
Asif Kapadia
, the director behind the heartbreaking
Amy
documentary movie, opens up about Amy's struggles with addiction.
We couldn't make this show without the support of our sponsors
Skillshare
- please support our supporters if you can.