David Bowie
Season 1, Episode 5,
Sep 23, 2019, 01:00 AM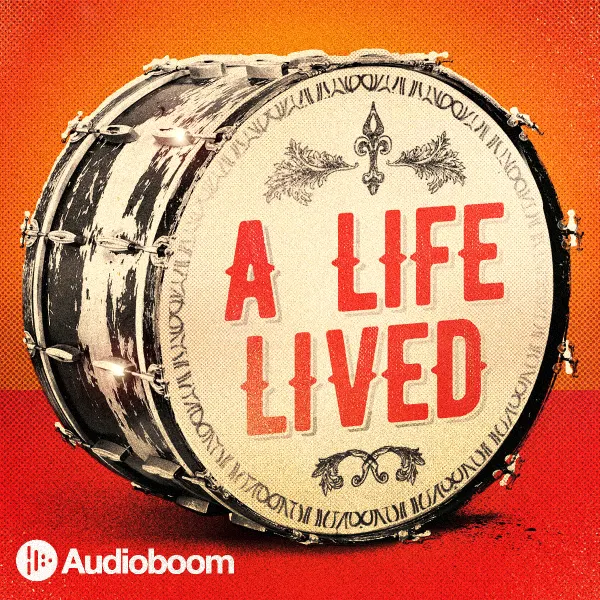 One of the biggest selling and most influential music stars of the last 50 years, David Bowie left an indelible mark on the musical landscape. His androgynous looks, shifting alter-egos and his outstanding catalogue of groundbreaking music, cemented him as a true artist, right to his deathbed. Join Stephanie Okupniak and Bowie's friend and fellow singer Dana Gillespie to discover the amazing journey that took a south London boy called David Robert Jones to a Starman called David Bowie.