Anthony Bourdain
Season 1, Episode 4,
Sep 16, 2019, 01:00 AM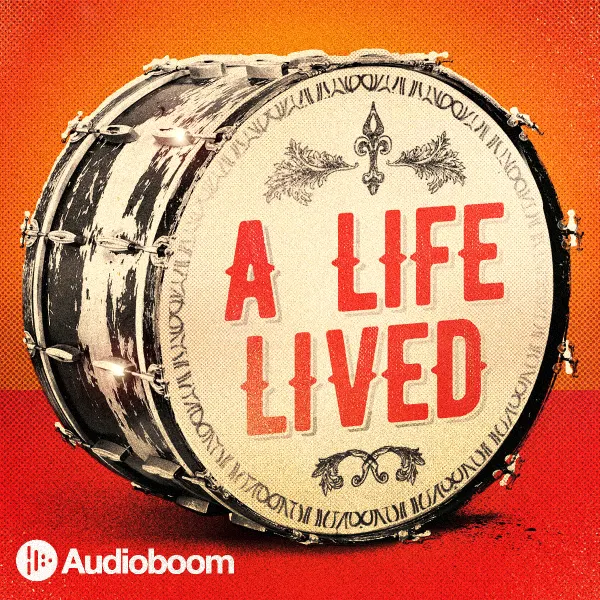 Anthony Bourdain's breakthrough as a world-renowned chef first came from his writing about cooking, not his cooking itself. If you've ever read one of his bestselling books, you'll know why. His humour, his depth of knowledge and his incredible honesty not only helped Bourdain sell millions of books, it also brought him to the attention of TV executives, looking for a different way to talk about cooking on television; it turned Anthony Bourdain into a huge star. Join Stephanie Okupniak and Parts Unknown director & producer,
Morgan Fallon
to discover the incredible story of Anthony Bourdain - chef, author, TV host, traveller and culinary rock star.