Introducing After The Whistle...
Episode 1,
Sep 04, 2019, 10:30 AM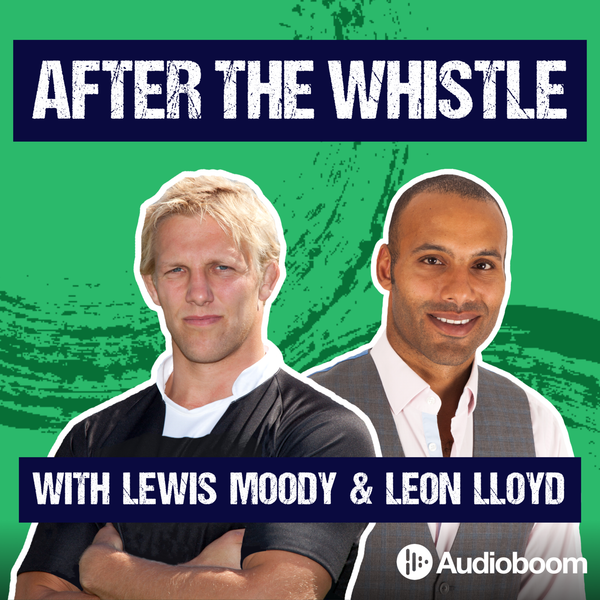 As England set off for the 2019 Rugby World Cup in Japan, join Lewis Moody and Leon Lloyd as they explore what it takes to build a champion mindset both in and beyond the realms of the sporting world and ask: what happens when the game stops? 

Each week with the help of a special guest they'll be tackling the difficult aspect of transition and dissecting the roles that leadership, resilience and team work play in personal and professional success.. and the toll it can take on your physical and mental well being. 

PLUS weekly game reflections on England's progress in Asia. 


SUBSCRIBE NOW to After The Whistle so you don't miss out.