"When you retire, you think you're the one that's going to have it sorted..."
Episode 15,
Dec 17, 2019, 10:59 AM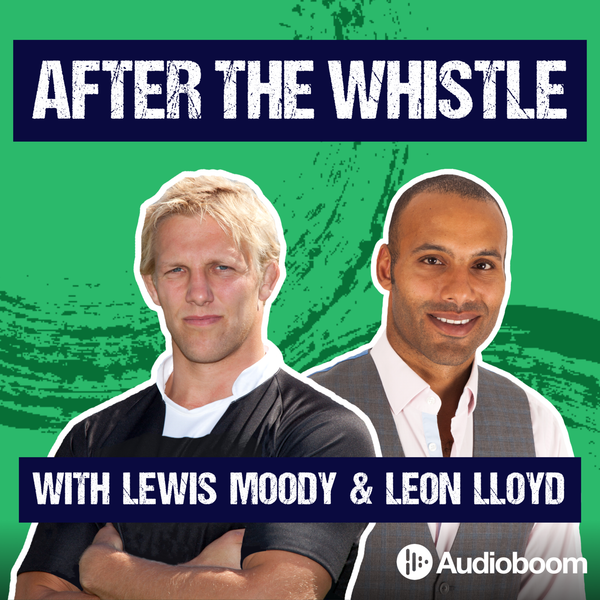 In the final episode of 2019, Lewis and Leon sit down to unpack where their lives are at after Rugby, including the lessons to be learned from failure and the importance of finding a passion outside of sport.
Leon confides in Lewis about his struggles with alcohol, how he felt distanced from his friends and team mates after retirement and in turn how these experiences fuelled him into his current line of work that aims to athletes transition out of sport and into other careers.
Lewis shares the incredible story of meeting and forming a strong bond with Joss Rowley-Stark in 2012 that inspired the launch of the Lewis moody Foundation, after the 14 year old rugby fan sadly lost his battle with cancer.
Thanks to Express VPN for sponsoring this episode. Claim your special offer
expressvpn.com/MOODY