Mark "Ronnie" Regan: "I came across as a bit of a clown but people didn't really know why..."
Episode 9,
Oct 29, 2019, 11:50 AM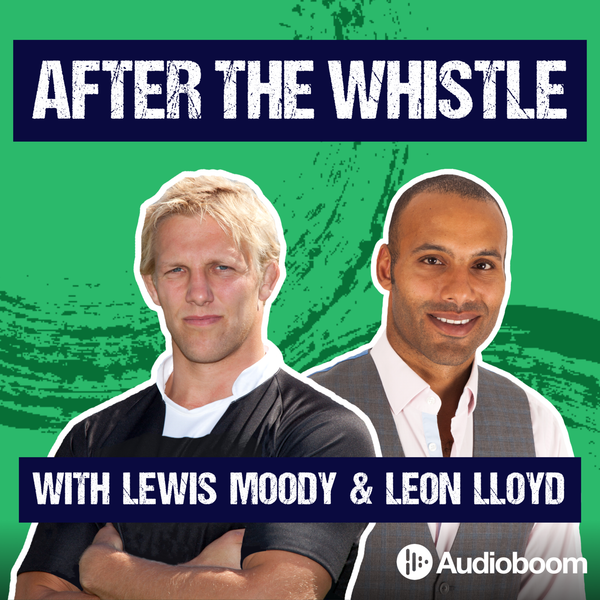 After England head towards the 2019  World Cup final they have the chance to win it for the first time since 2003 when they face South Africa in Yokahoma.

Lewis is joined by Mark "Ronnie" Regan who was also part of the winning team that brought England victory 16 years ago to bring their insight and experience on how the weekend's game will go down and deliver some home truths about his own life and playing career. 

The former British Lions, England and Barbarians hooker could be considered one the most misunderstood players of his generation as he reveals that he has been profoundly deaf since childhood. His coping mechanism was to "clown around" in order to prevent people discovering his secret and admits that it had some impact on his relationships with players both on and off the field.

In this episode, Ronnie talks us through what he considers the triumphs and tragedies of his career. His tricky relationships with coaches such as Michael Foley and Clive Underwood, falling out with Robbo and the personal struggles he has battled with since retiring over ten years ago.


Meanwhile Leon catches up with former Wasps and England Flanker, Joe Worsely in Japan to hear about his World Cup memories. 
Find Mark on Twitter @MarkRegan 
Thanks to Beer52 and Harry's for sponsoring this episode. Don't forget to cash in on your free beer at
beer52.com/MOODY
and order your Harry's trial kit for just £3.95 at
harrys.com/MOODY