Wayne Hoyle: "We are all leaders"
Episode 3,
Sep 17, 2019, 07:50 AM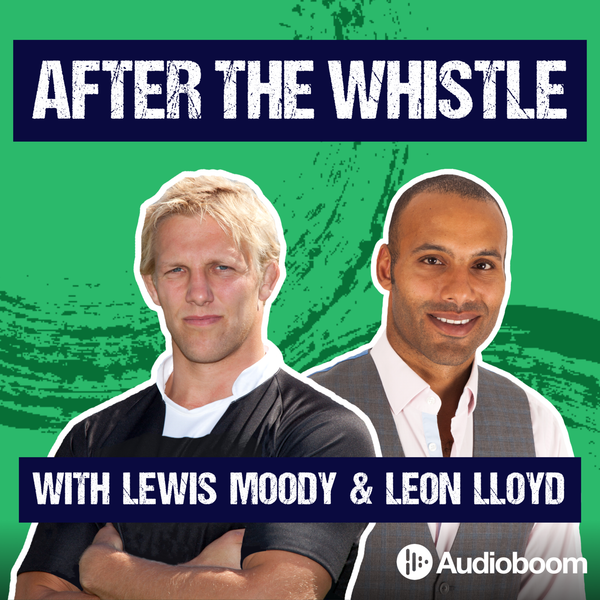 Wayne began his career as a Royal Marine in the mid-1980s; he went on to complete Special Forces selection at the beginning of the 90's and subsequently served more than 25 years in United Kingdom's Special Forces.
He is no stranger to pressure and has been involved in every major conflict since the mid-1980s, earning him substantial experience operating in complex environments and scenarios including; close protection, peacekeeping, warfighting and combating insurgencies.
In this episode Wayne shares the difficulties he has faced adjusting to life outside of UKSF, his vulnerabilities, grief, determination, the F word - failure -  and explores the key mindsets and behaviours that make a person a great leader.