Episode 474 - SFGT | Murder Wears a Mask & Old Mans Game [Haunting Hour OTR]
Episode 479,
Sep 23, 2019, 12:00 AM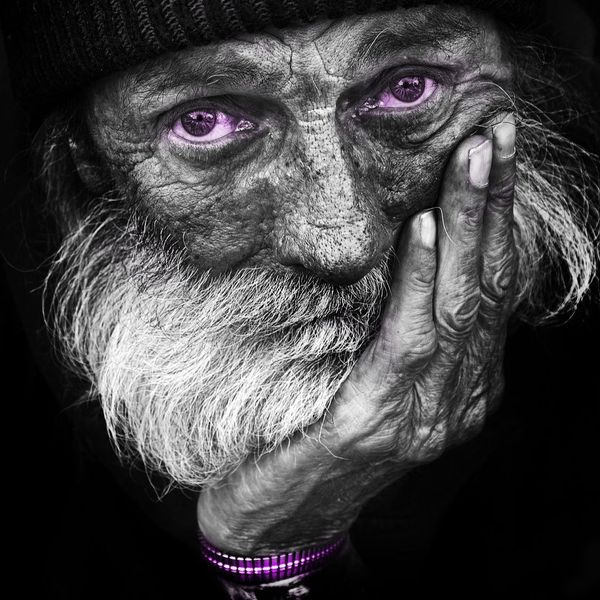 Murder Wears a Mask & Old Mans Game
~ When the life expectancy of individual, determines the wealth of a group...greed prevails.
☕☕☕
WHITE TEA WARLORDS:
🌟 #1: Matthew J Bower 🌟
🎉 #2: Maya 🎉
💀 #3: Divided by Zir0 💀
☕☕☕
What's on today?
Steve… a man without a motive is slammed with murder and has just till midnight to find out who the killer. Marsha, Ben, no-one he knows is there to support him, except…Roy the detective himself. And…great scott! The body count is piling up mates. Motive is the key in today's tale Murder Wears a Mask.
Our second tale sees old man taking the piss out of each other over their longevity…in a joined will that sees the pot luck based on the pot luck of those alive. Loren Stebins plays a morbid game with players that only share those morbid intentions…a game that gets taken too far…that gets taken literally…all for the desire of wealth…mysterious, murder..and madness.
Enjoy your brilliant listeners! 😱
☕☕☕
My Earl Grey Supporters:
Chad Warren
JusHeather
Lee Bower
Lorraine Cresanto
Macejoe
Page Marchini
Peter Raffaelli
Michael Angelo Yacone
☕☕☕
*****
Send me your stories, feedback and more:
StoriesFablesGhostlyTales@gmail.com
Email: StoriesFablesGhostlyTales@gmail.com
Music:
Louisiana - Duke Ellington and His Orchestra by Duke Ellington and His Orchestra; Razaf; Schafer; Johnson;