Joan Rivers
Season 1, Episode 6,
Sep 30, 2019, 01:04 AM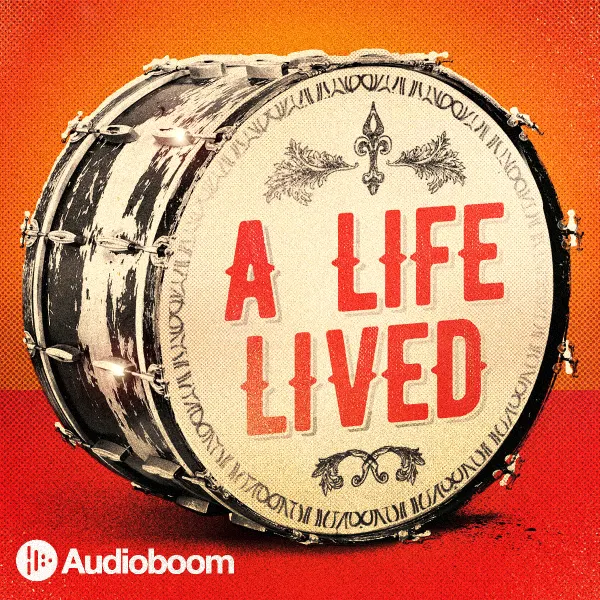 Joan Rivers was a conquistador of comedy. She spoke her mind and spoke from the heart and it took this blonde bombshell from housewife to household name. Her life saw as much tragedy as it did comedy, but at every turn Joan Rivers found a way to keep laughing. 


Join Stephanie Okupniak to discover the tale of how this daughter of Russian immigrants conquered the world of comedy. 
In this episode you'll hear from family friend Ricki Stern on how nobody could keep up with Joan's relentless work ethic and friend Preston Bailey on Joan's early, trailblazing support for the gay community.
We couldn't make this show without the support of our sponsors
Third Love
and
The Economist
. Please support them if you can.