Steve Backshall: "I'm only in competition with myself"
Episode 5,
Oct 01, 2019, 07:29 AM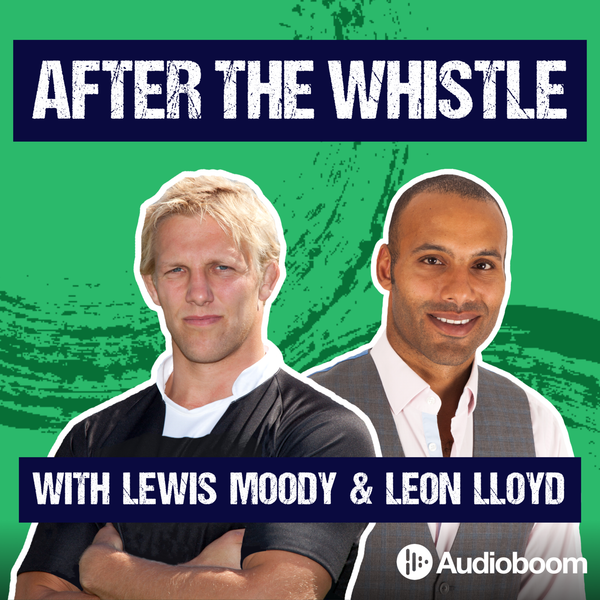 A long time Rugby fan, Steve joins Leon and Lewis to chat about his life and career and share his thoughts on the latest world cup action.
Steve is a BAFTA winning naturalist, writer and adventurer whose day job involves taking more risks than many of us will ever experience in a life time.
In this episode Steve opens up about his fears, how he managed to cope and get straight back on the boat after recent near death experience while white water rafting, why fatherhood has changed his approach to danger and his zero tolerance attitude towards what he perceives as personal weaknesses.
Oh, and some tips on swimming with sharks too! Always handy.
Check out Steve's new TV series Expedition on Dave and his book of the same name is out now at all good retailers:
http://po.st/Expedition


Decision Making Framework for Tackles Framework:   
https://laws.worldrugby.org/en/guidelines


Lewis Moody Foundation:
www.thelewismoodyfoundation.org