WHAT IF 'BAPU'CAME BACK?
Season 1, Episode 5,
Oct 02, 2019, 06:31 AM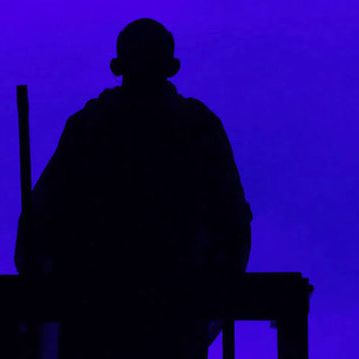 We need him today all the more, to re-instate humanity, and tranquil amongst us!! many of us are nodding. But we have his teachings, which made him immortal in our hearts!! which principles of bapu do you think ,pune we need today the most asked Rj kabir and pune poured their heart out.. 
Also did you know, Bapu actually came back to visit Rj Kabir? dont believe? listen on, and click on the link below to see it. 
https://www.instagram.com/tv/B3Gam3vgebk/?utm_source=ig_web_copy_link