Parents' grass-roots involvement in sport
Episode 1,
Oct 04, 2019, 12:17 PM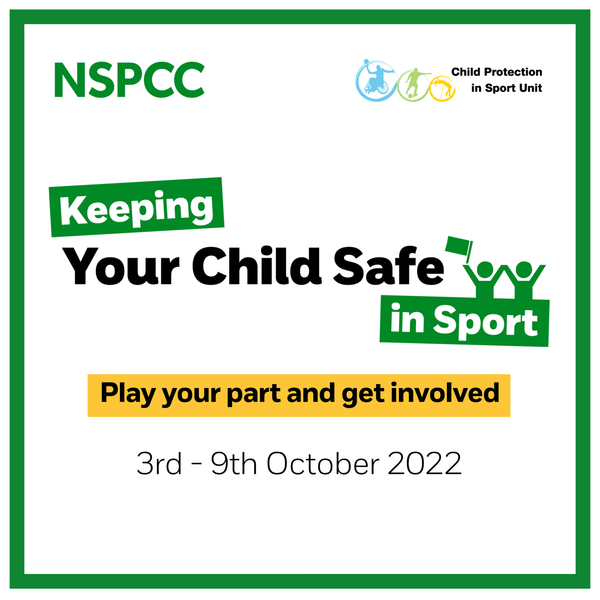 In this podcast, we hear from two dedicated sports parents who discuss the very different roles they play in their preschool and disabled children's sports.
We also look at the range of benefits parents involvement has to the sport, children's experiences and parents themselves, with insight from our parents in sport expert Dr Camilla Knight.
Featuring:
Dr Camilla Knight – Sports Scientist at Swansea University
Mel Addams – CPSU Safeguarding Information Officer
Helen & Ali – mums of smaller children (ages 2 to 7) in sport
For more information on parents in sport and CPSU's Parents in Sport Week, visit our
Parents
page.
Transcript