Learning from lived experience of childhood sexual abuse in sport
Episode 8,
Oct 21, 2020, 12:58 PM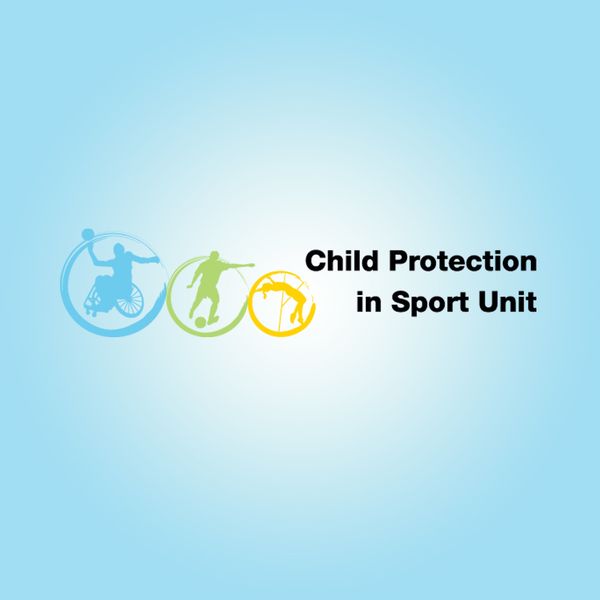 In this episode, we talk with former swimmer Karen Leach about her experience of childhood sexual abuse and what we can learn from it to keep children safer in sport.


We discuss the importance of creating a culture of safety where children are heard and robust policies and clear codes of conduct mean rule breaks can be challenged.

Featuring


Carole Billington-Wood – CPSU Senior Consultant
Karen Leach – Voices Ambassador, member of the Sport England Advisory Panel
Looking after yourself


During this podcast we talk about childhood sexual abuse. This may be difficult to hear and, for some people, it may bring up distressing memories, thoughts or feelings.


Whilst it may not be easy to listen to, this episode includes important information to help all of us keep children safe in sport.


To look after yourself while you listen consider taking breaks, listening during a walk or before an activity you enjoy such as exercise or meeting a friend. 
Helplines and support



Related resources


For more resources about keeping children safer in sport please visit
thecpsu.org.uk