Leon and Lewis go head to head
Episode 7,
Oct 15, 2019, 07:58 AM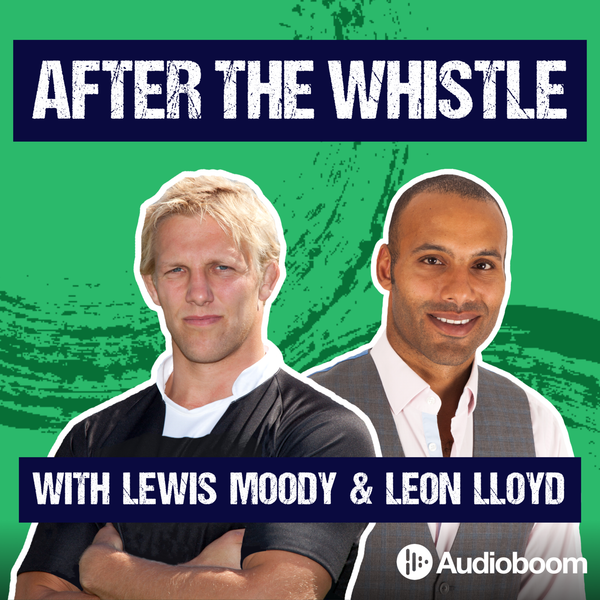 The boys take a look back at the difficult past week in the Rugby World Cup 2019 with Japan proving their position in the tournament during their battle against Scotland and look ahead to the quarter finals, making their predictions for the England vs New Zealand and Wales vs France games. 
In this episode, Leon and Lewis take the podcast back to its origins and find out more about Leon's own story and journey into rugby. From growing up in Coventry, scrapping at school, living with Johnson, finding a sense of discipline in sport and the mentor figures he encountered along the way thanks to Johnson, Neil Back and Rory Underwood. 

Leon shares the personal highs and lows he faced on his path to playing for Leicester Tigers and beyond..