Jamie Roberts: "Opportunities don't come to you, you have to go looking for them"
Episode 8,
Oct 22, 2019, 09:48 PM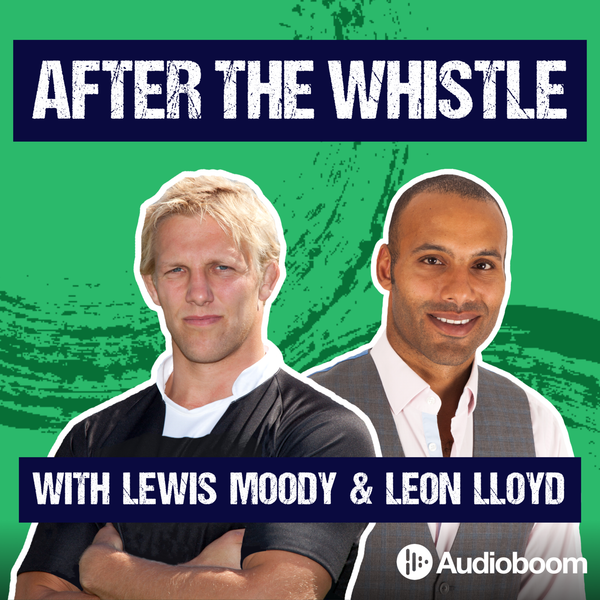 Lewis is joined by Welsh rugby star and Bath player Jamie Roberts as they reflect on the latest Word Cup action, looking back on Wales vs France and make their predictions for the Wales vs South Africa and England vs New Zealand semi final game. 
While Leon is over in Japan (at last!) and brings us World Cup memories from former head coach of Scotland and Edinburgh rugby, Frank Hadden.
Newport born and Cardiff bred Jamie Roberts is not a man that likes to rest on his laurels. Whether he's out on the field training, studying medicine, dabbling in punditry or playing on stage with the Manic Street Preachers, Jamie seizes an opportunity when he's presented with it. 
In this episode, Jamie chats to Lewis about how he juggles life on and off  the field as he studies for his fourth degree, playing for the Harlequins, disappointments in the 2009 Heineken Cup, gaining perspective after career lows and why a move to France in  2013 marked the best year of his life to date. 

Keep across everything Jamie is up to @Jamiehuwroberts
Thanks to Beer52 for sponsoring this episode. Don't forget to cash in on your free beer at
beer52.com/MOODY