Tim Rodber: "I didn't want to stay in rugby because I realised that I wasn't good enough..."
Episode 14,
Dec 10, 2019, 07:07 PM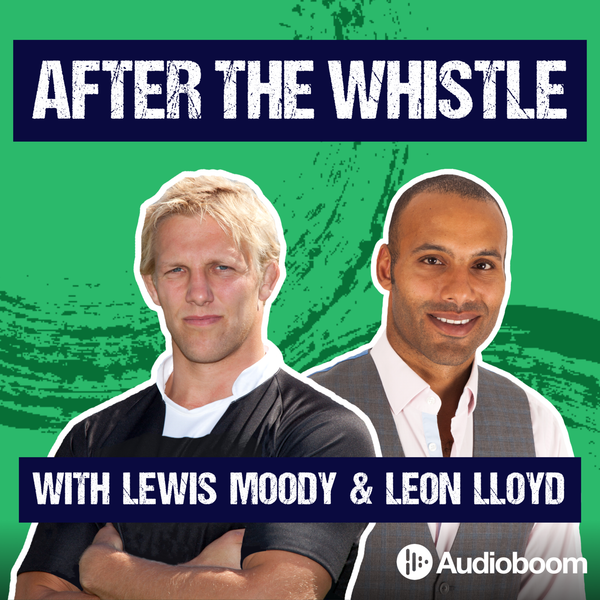 The Former flanker and number eight who played with the Northampton Saints, and the British and Irish Lions, joins Lewis and Leon to discuss the highs and lows of his extraordinary career. 
In this episode, Rodber speaks candidly about his battle with self esteem while playing rugby and confessed that he wanted to leave the game because he doubted his talent in the sport. But it's his high standards and relentless drive for success that has led him to achieve on the rugby field, in his role as as an army captain and in the business world where he currently resides. 
Although Rodber admits that he's not a particularly reflective person when it comes to looking back on his life, he opens up about the emotion behind the iconic photo of him helping Pat Lam lift the Heineken Cup back in 2000, the people he considers his mentors,  what he describes as his tyranny as captain of the Saints and how he struggled to leave the discipline of being a sportsman behind in his retirement. 
Thanks to Express VPN for sponsoring this episode. Claim your special offer
expressvpn.com/MOODY