Listeners' Questions October 2019 (Slimming World)
Episode 45,
Oct 14, 2019, 12:00 AM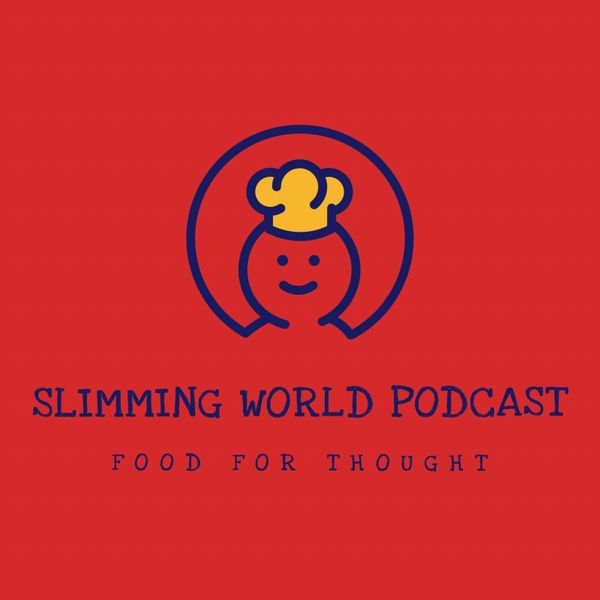 How to pick your target weight, tricks to stop self-sabotage and how to get your head to catch up with your body...
Contains plenty of knicker talk and toilet humour.
Presented by Anna Mangan and Clare Freeman. Produced by ASFB Productions.
Got a question for next month? Email us slimmingworldpodcast@gmail.com