Why Sleep Matters
Episode 43,
Sep 30, 2019, 12:00 AM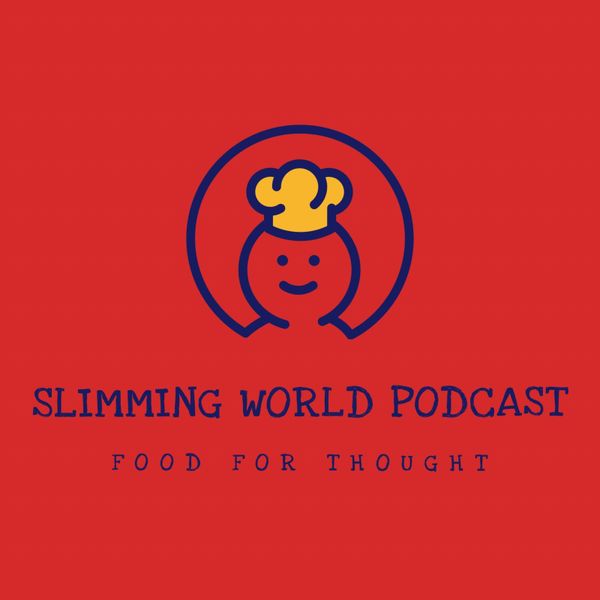 Hit a wall in your weight loss? Struggling with getting enough shut-eye?
Anna and Clare look into the impact a lack of sleep has on us mentally and physically.
Presented by Anna Mangan and Clare Freeman. Produced by ASFB Productions.