Birthdays - yours, ours and Slimming World's!
Episode 42,
Sep 23, 2019, 12:00 AM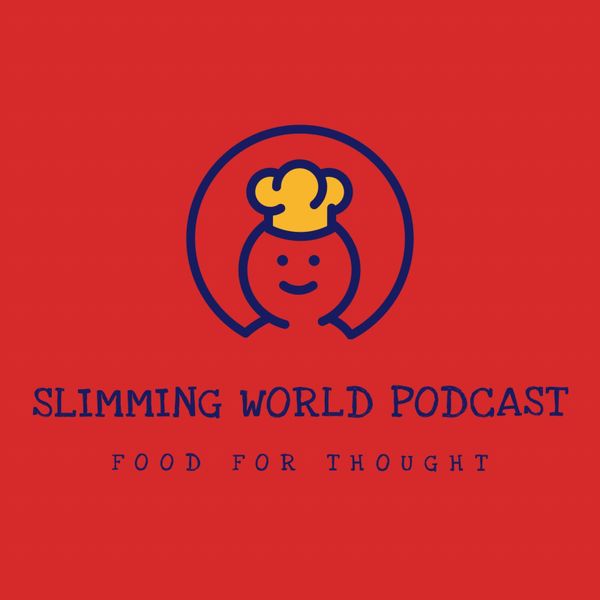 Happy 50th Birthday Slimming World, plus how to survive a birthday celebration - be it yours or someone else's! Do you really want your cake? Or are there other ways you could be 'treating' yourself besides food?
Presented by Clare Freeman and Anna Mangan. Produced by ASFB Productions.