Listeners' Questions September on Slimming World
Episode 41,
Sep 16, 2019, 12:00 AM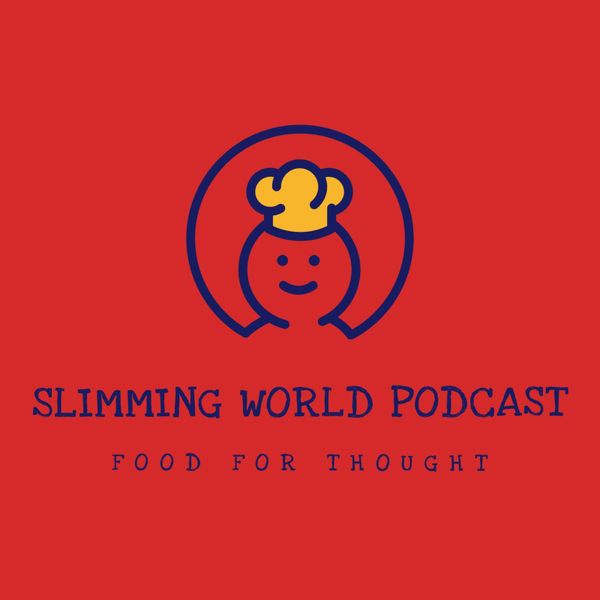 Nearly target, struggling at target and feeling down as the dark nights descend…There are a few themes around September's Listeners' Questions episode. Thanks for all of your contributions, keep sending your thoughts in via slimmingworldpodcast@gmail.com
Presented by Clare Freeman and Anna Mangan. Produced by ASFB Productions.