Boredom Eating, How To Beat It
Episode 40,
Sep 09, 2019, 12:00 AM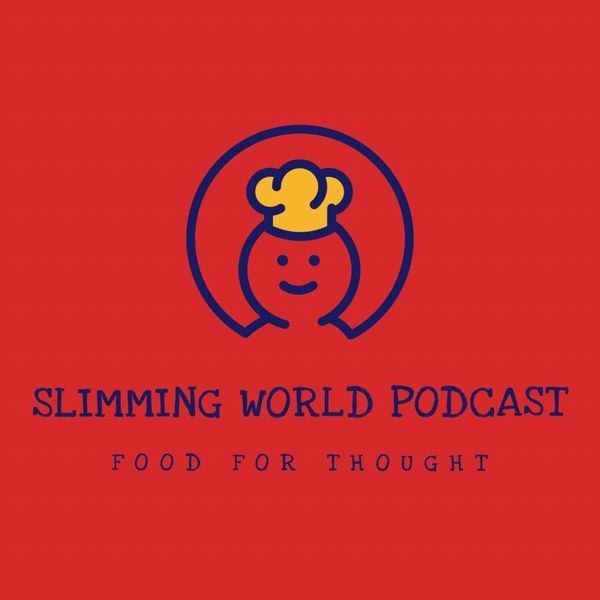 Sorry if you're a crocheter, Clare still needs convincing on this one... However, there are tons of other tips and tricks from Anna, Clare and our listeners on how to beat boredom eating - with and without a thread and needle.
Send us your questions and comments on email slimmingworldpodcast@gmail.com or via Instagram.com/slimmingworldpodcast
Presented by Clare Freeman and Anna Mangan. Produced by ASFB Productions.