Keeping Things Fresh
Episode 33,
Jul 15, 2019, 12:00 AM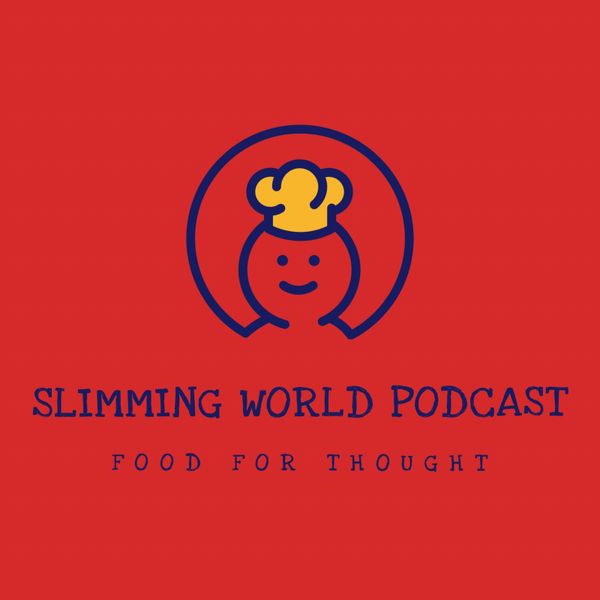 Try something new everyday. That's what we're told will keep ourselves motivated when losing weight…
But how do we shake out of a rut and step into the unknown when frankly it's easier to stay in our comfort zone and stick with what know has worked so far?
Now in the final stone towards her target, Clare digs out her Slimming World recipe books and challenges herself to cook up something she's never attempted before. Follow her shopping, cooking and tasting with friends on a Friday night in. Plus, she challenges YOU to grab a pen and piece of paper and think of how you might be able to shake up your food menu…
Presented by Clare Freeman. Produced by ASFB Productions.
Email your recipe and fresh ideas to slimmingworldpodcast@gmail.com or DM us on Instagram.com/slimmingworldpodcast