Food Diaries: Are they worth the hassle?
Episode 32,
Jul 08, 2019, 12:00 AM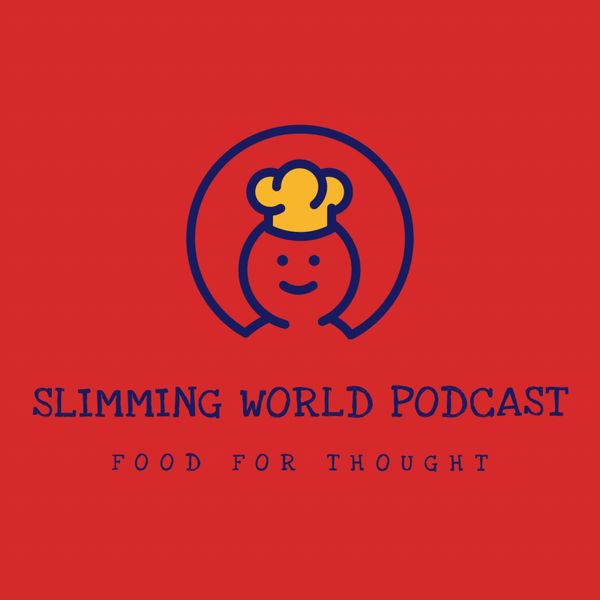 Tracking, calorie counting, macros calculations… There are so many ways of logging your food intake - whether losing weight on the Slimming World plan or another route. But does it help or hinder your journey? 
Anna and Clare discuss the pros and cons of tracking, when the food diary or weight loss planner can be helpful and when to let it go.
Let us know your thoughts on Instagram @slimmingworldpodcast or email us SlimmingWorldPodcast@gmail.com