Listeners' Slimming World Questions June 2019
Episode 30,
Jun 24, 2019, 06:46 AM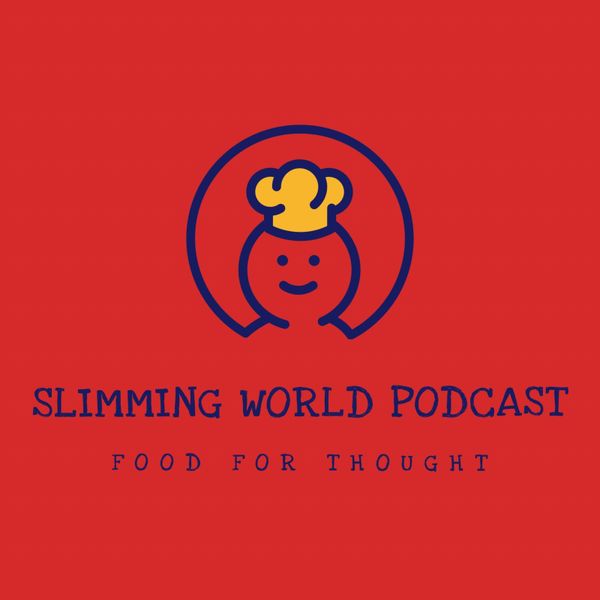 We reveal the things really on your minds, as more of you than ever before reach out with your listeners' questions!
Email us slimmingworldpodcast@gmail.com or connect on our Instagram page: @slimmingworldpodcast
Presented by Clare Freeman and Anna Mangan. Produced by ASFB Productions.