Shredding For A Wedding
Episode 28,
Jun 10, 2019, 12:00 AM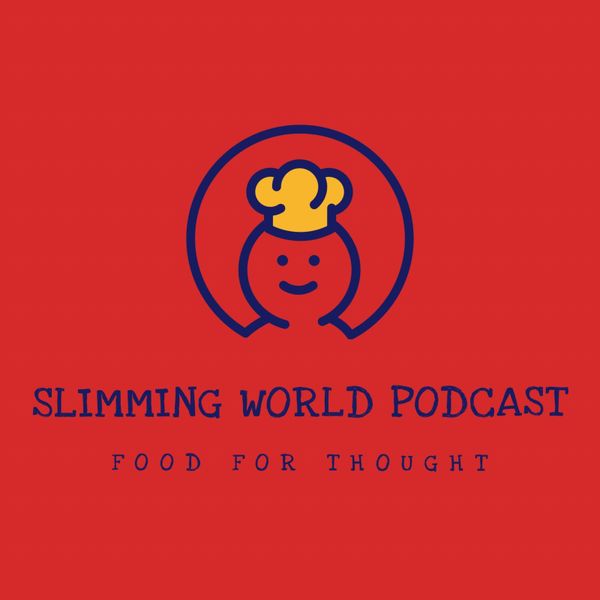 Whether you're a bride, groom, family member or guest - are you doing Slimming World to fit into 'that' dress or suit? Tips and tricks on how to prepare for a summer wedding from Anna and Clare. Also includes several slices of cheese about learning to enjoy the journey and how to spark joy by folding your pants...