Listeners' Questions May 2019 (Slimming World Podcast)
Episode 26,
May 27, 2019, 12:00 AM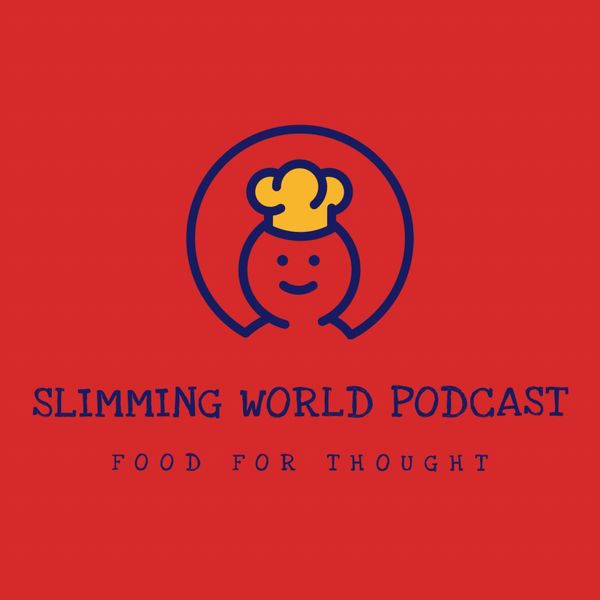 Guilt, struggles, off plan vs on plan thinking, getting stuck in expensive dresses in changing rooms, stories of how some of you are meeting other Slimming World podcast listeners and we share more of your non-scale victories!
Send us your questions and thoughts to slimmingworldpodcast@gmail.com and @slimmingworldpodcast on Instagram
Presented by Clare Freeman and Anna Mangan. Produced by ASFB Productions.