Eating Out On Slimming World
Episode 24,
May 13, 2019, 12:00 AM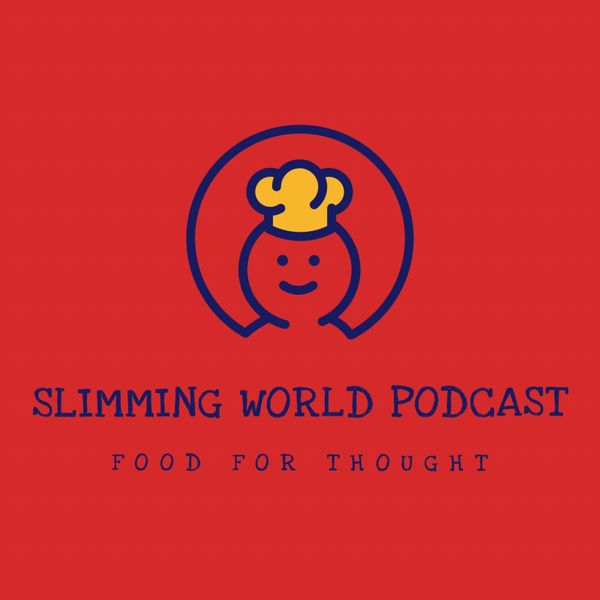 Pubs, restaurants or take outs…how far do those 15 syns go when it comes to eating out and staying on plan? Anna and Clare head to a popular pub chain for their dinner on another Sunday date. They debunk the menu and use the Slimming World snackulator thinking to guesstimate just how many syns some of the most calorific things might be. Prepare for your jaw to hit the floor…. 
Presented by Anna Mangan and Clare Freeman. Produced by ASFB Productions. Email us slimmingworldpodcast@gmail.com and follow at instagram.com/slimmingworldpodcast