How To Stay The Same & Maintain
Episode 21,
Apr 22, 2019, 12:00 AM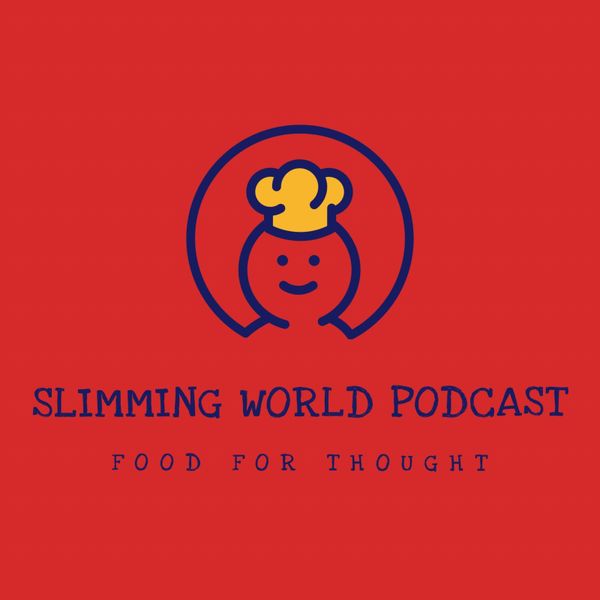 Whether you've reached target or not, sometimes you may want to hit pause on your weight loss journey - just for a breather. If you've been doing this for the long haul, then you'll know it's perfectly normal to fall out of love and back in love with the Slimming World plan now and again. 
So if you want to take a bit of time out but not move backwards, what are the tips and tricks you can rely on to ensure your hard work is protected?
Plus Anna explains the new target system - perfect if you're wondering what an earth happens when you do finally reach that magic number - no matter how near or far.
Presented by Clare Freeman and Anna Mangan. Edited by Alix Pickles. Produced by ASFB Productions.
(The link to vote our podcast for us in the British Podcast Awards' Listeners' Choice category is here too! Britishpodcastawards.com/vote )