Let's Talk About Syns Baby...
Episode 19,
Apr 08, 2019, 12:01 AM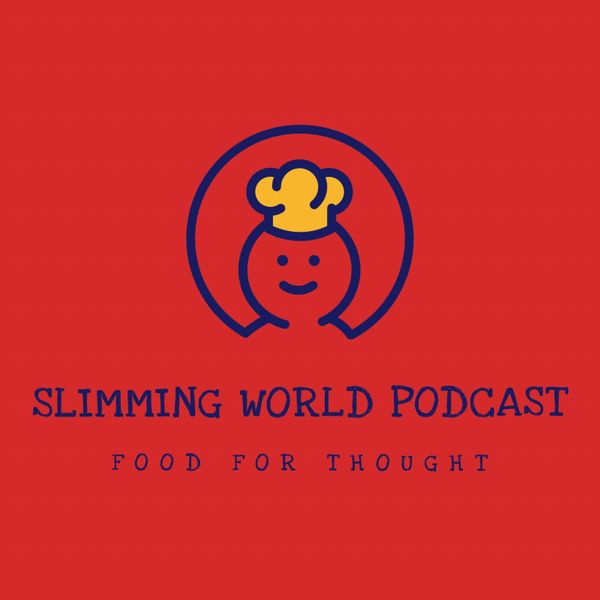 Can you really have your cake and eat it when it comes to weight loss? On the Slimming World plan, most of us have 15 syns per day but how are you using yours? Are you measuring them, are you depriving yourself of them or are you guessing them? Often the syns are what we think about first, but Anna puts on her consultant hat and tells us to think free food first, and syns second... Next episode will be another Listeners' Questions special - send us your comments and queries to slimmingworldpodcast@gmail.com or via Instagram.com/slimmingworldpodcast
Presented by Clare Freeman and Anna Mangan. Edited by Alix Pickles. Produced by ASFB Productions.