Fighting Your Inner Rebel
Episode 18,
Apr 01, 2019, 12:00 AM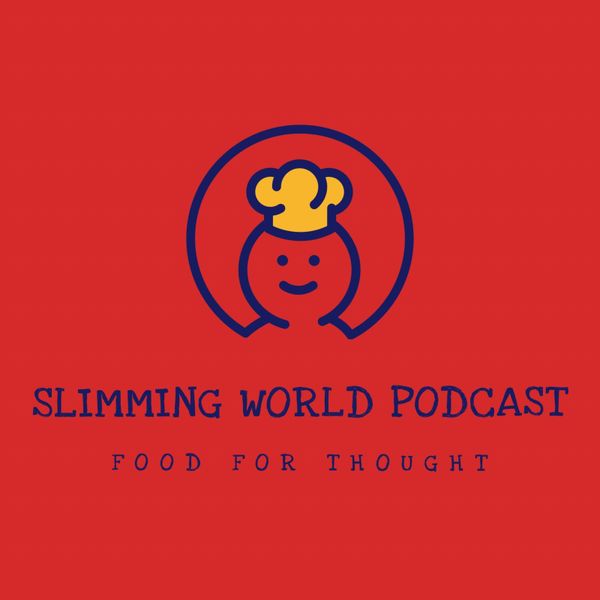 There's always an excuse, but there's always an inspiration too. How are you handling your bad angel? Somedays we can be absolutely on it when it comes to weight loss. And other days any temptation is simply too hot to handle. 
But why? And how can we prepare better to keep our inner rebel in check?
This week we hear about Anna's rebel - Delilah…and my gosh, she's an absolute bitch! But hey, we've all got an inner chimp. So what's yours saying - and how are you shutting them up as you follow the Slimming World plan?
Follow us on Instagram - Instagram.com/slimmingworldpodcast or email us your ponderings ready for our next Listeners' Questions episode : SlimmingWorldPodcast@gmail.com
Presented by Anna Mangan and Clare Freeman. Produced by ASFB Productions.