The Power of Protein on Slimming World
Episode 16,
Mar 18, 2019, 01:00 AM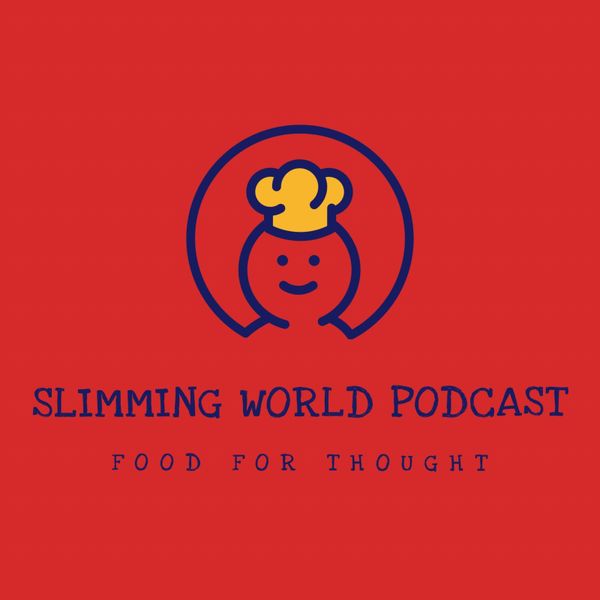 Chicken, tuna, tofu or quorn? Which is your go-to protein source? And how much difference does filling up on protein make to your weight loss?
Whether you've dabbled with SP weeks or are sticking to what you know on the Extra Easy plan, why is protein such an important part of our food diet?
Anna and Clare talk through their top five protein sources for meat eaters and vegetarians. Visit instagram.com/slimmingworldpodcast to see a photo of Clare's geeky research.
Common sense check: We're not doctors, so always consult your GP for any formal dietary advice. Also we're not formally affiliated to Slimming World, this is our personal experience and recommendations.