Listeners' Questions March 2019
Episode 15,
Mar 11, 2019, 01:00 AM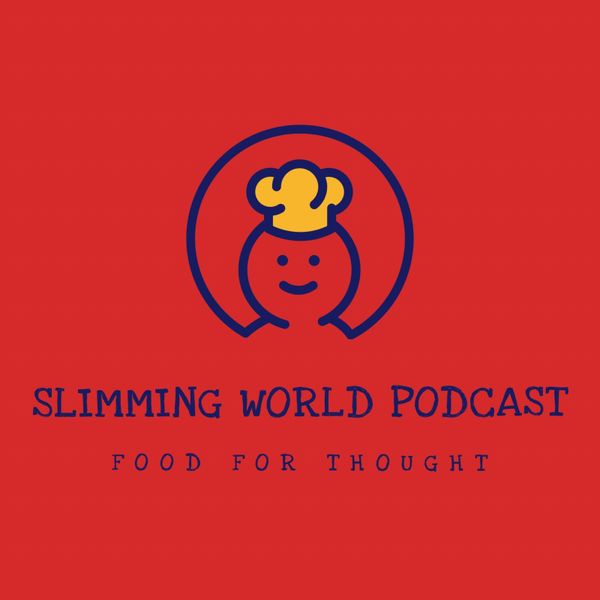 You asked us some more questions, we answered! And there were so many, this became our longest episode yet...
Another apology: this episode contains a terrible welsh impersonation, some coughing and childish references to dogging.
As always, continue to send Anna and Clare your comments and questions on email slimmingworldpodcast@gmail.com or via Instagram @slimmingworldpodcast
Love to all our listeners whether rocking the Slimming World plan on your own, online or in group. We believe in you!