Ignore The Numbers
Episode 13,
Feb 25, 2019, 01:00 AM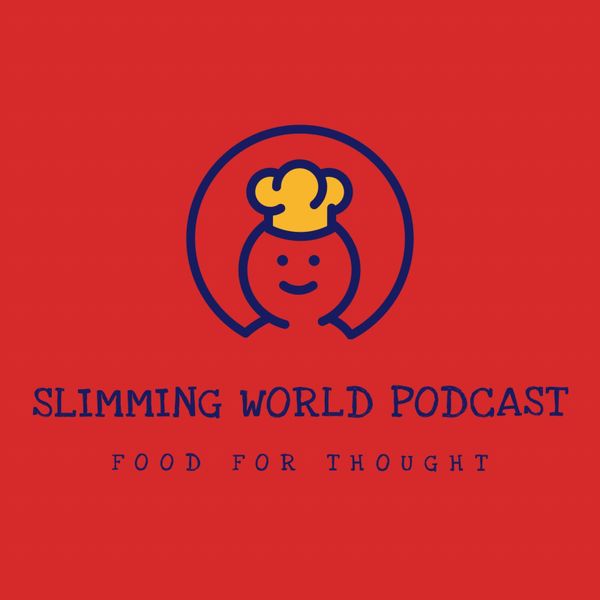 On the weeks when the weight loss doesn't happen, how do you measure your success? 
We've all had those moments. Where we've worked our arses off, and the scales don't seem to reflect it. So how do you learn to think big picture and notice all the small things that are great but don't get shiny stickers and certificates at Slimming World?
Whether losing inches, tightening watch straps or losing your knickers (as in Anna's case!), make sure you learn to celebrate all the tiny successes that ensue along your journey.
Presented by Anna Mangan and Clare Freeman. Produced by ASFB Productions.