Emotional Eating
Episode 10,
Feb 10, 2019, 06:45 PM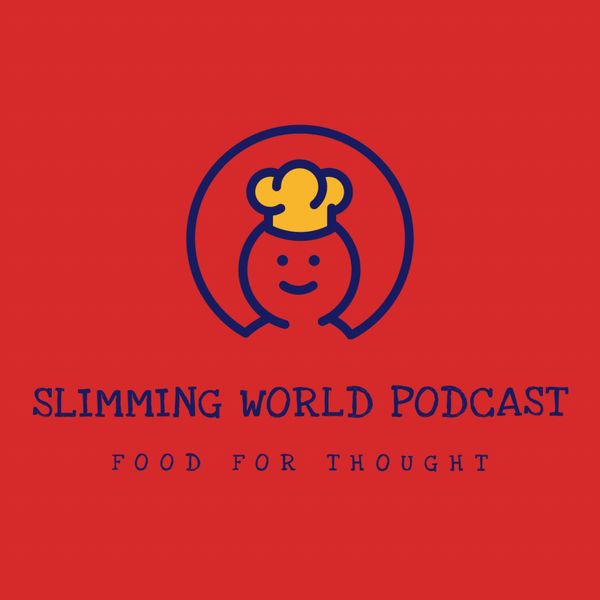 Is food your crutch? When life tests you - is it food you reach for first to comfort you? And do you wake up the next day wondering why you sabotaged your hard work AGAIN?
Whether it's loneliness, grief, anger, sadness and all the other thousands of emotions that stop you in your tracks...how do you learn to 'surf the urge' and protect your weight loss journey, no matter the bumps that life throws at you along the way?
Anna and Clare mention a couple of books during this episode of the Slimming World podcast:
The Kindness Method by Shahroo Izadi: https://amzn.to/2I4Kp1u Stop Thinking Start Living by Richard Carlson: https://amzn.to/2I4zrZR
New to meditation? Try Headspace: https://www.headspace.com/ And google/YouTube 'Urge surfing' too!
Don't forget to subscribe, leave us a review and join us on Instagram: @slimmingworldpodcast x