Body Magic
Episode 9,
Feb 04, 2019, 01:00 AM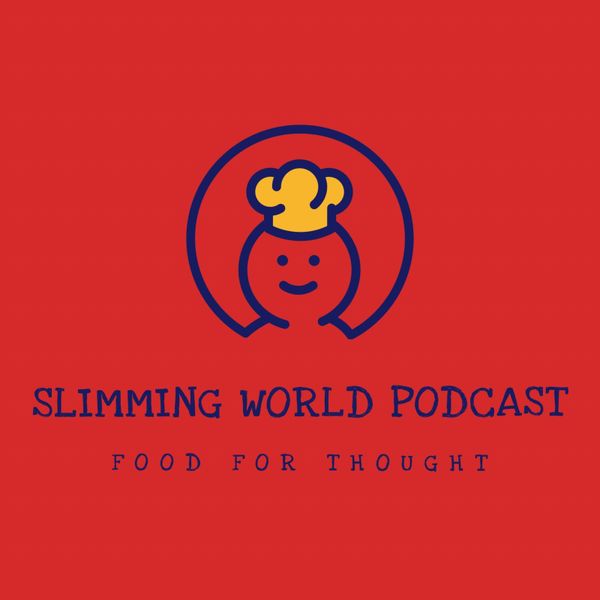 Exercise - love it or hate it? And does it really help you lose weight?
Anna and Clare share some of their successes and struggles when it comes to body magic. From cycling, swimming to dancing in the dark - how do you move more as part of the Slimming World plan?
Note: Remember to be sensible - check with your GP if you're hurting or starting an all-singing-all-dancing new exercise regime.