Chocolate
Episode 7,
Jan 20, 2019, 09:51 PM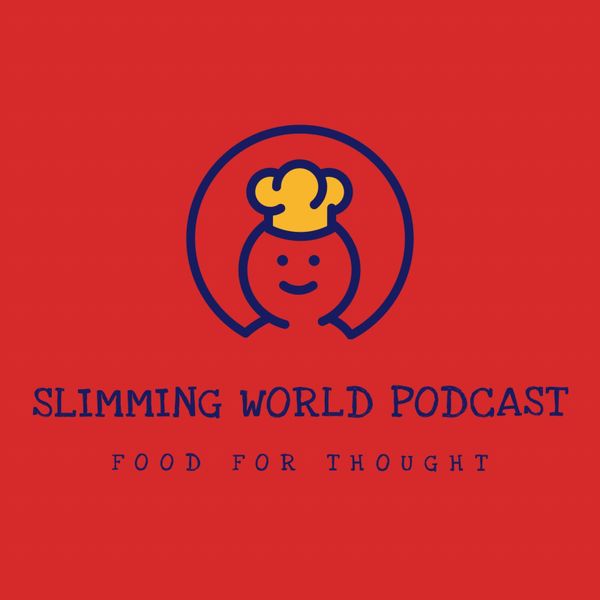 The 'c' word. That thing that all sugar addicts dread...chocolate. How do you resist the sweet treats when on Slimming World? Do you opt to abstain completely or look for tips and secrets of how to get a taste without losing sight of your daily syn allowance? Anna and Clare confess how chocolate is a trigger for them, and offer different perspectives on how to tackle your sugar demons during weight loss. 
Edited by Alix Pickles. Produced by ASFB Productions.