Why speed food matters for Slimming World
Episode 5,
Jan 07, 2019, 01:00 AM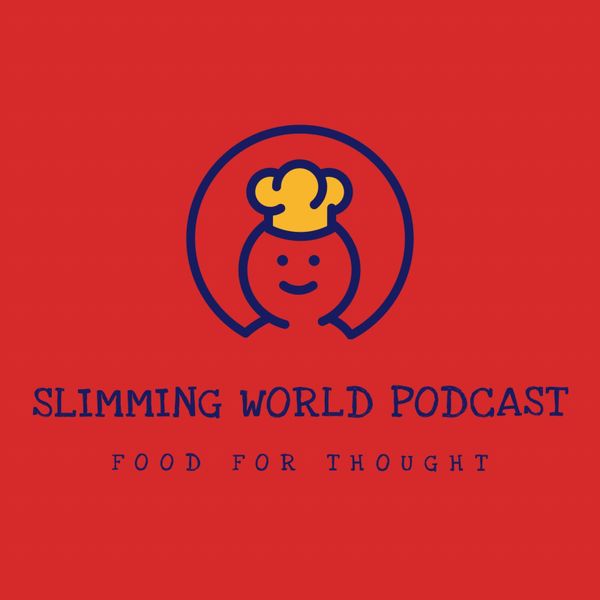 Speed versus free food - how much difference does it really make when you pick the options with an 'S' next to them in the book compared with the ones that don't?
Clare and Anna discuss how simple switches like swopping pasta for butternut squash, and bananas for berries made a big difference to their weight loss. 
If you've hit a plateau in journey or are new to the Slimming World plan, this podcast episode will give you plenty of 'Food For Thought' to inspire you.
Got a question or comment? Email us slimmingworldpodcast@gmail.com and follow us on Instagram @slimmingworldpodcast