Fibre & Healthy Extra B on Slimming World
Episode 49,
Nov 11, 2019, 01:00 AM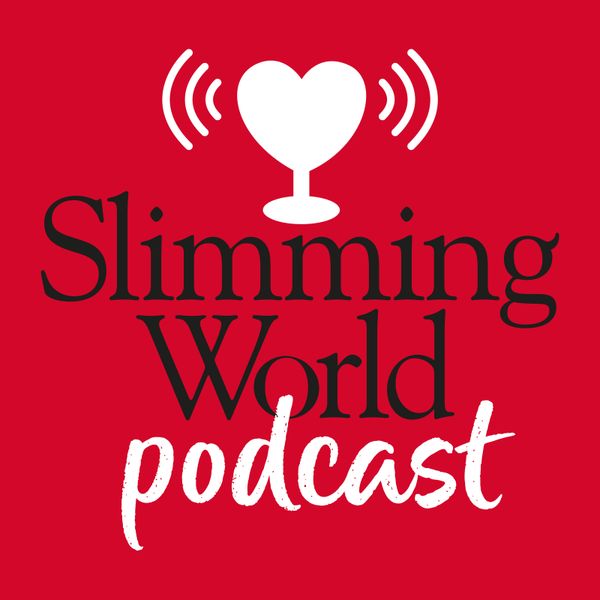 What difference does fibre really make to your weight loss? Anna and Clare offer some Healthy Extra B inspiration sprinkled with oats and breadcrumbs for you. 

Presented by Anna Mangan and Clare Freeman. Produced by ASFB Productions.