Listeners' Questions November 2019 (Slimming World Podcast)
Episode 50,
Nov 18, 2019, 01:00 AM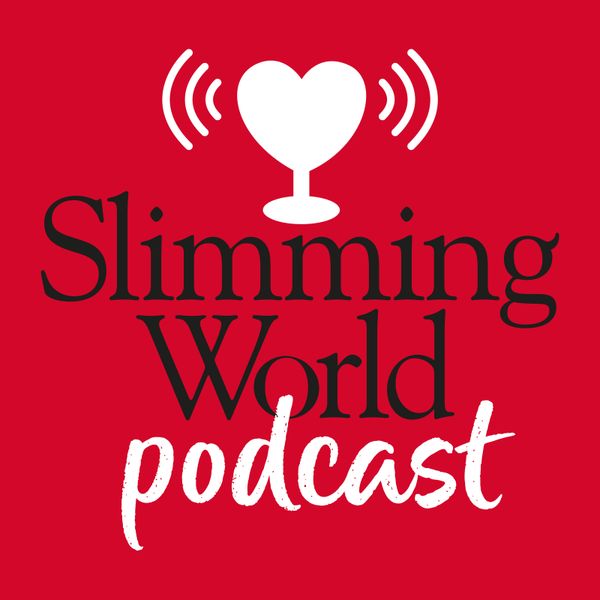 You ask, we answer. Some chat about eating before weigh in, doing Slimming World on a budget and another inspirational quote… "Maybe the journey isn't about becoming anything."
Presented by Clare Freeman and Anna Mangan. Produced by ASFB Productions.