How To Survive A Christmas Party on Slimming World!
Episode 51,
Nov 25, 2019, 01:00 AM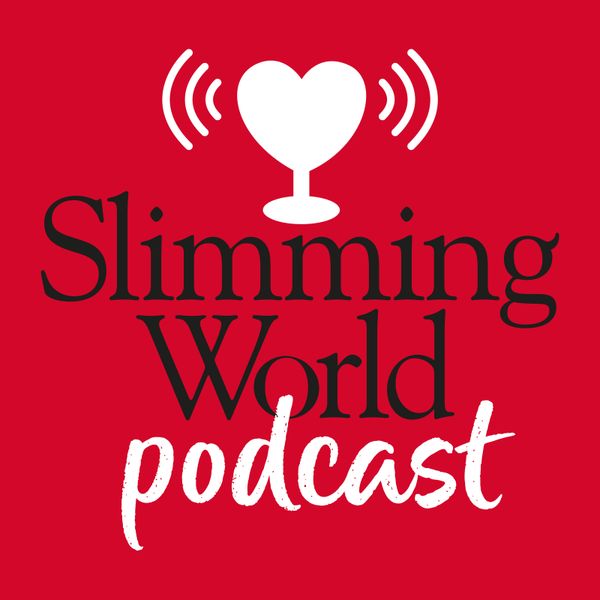 Are you someone who's looking forward to letting your hair down, or is Christmas a time you dread? Whether you're looking for smart ways to protect your weight loss or a few quick wins to treat yourselves, Anna and Clare share some of their tips as well as a few from our Slimming World podcast listeners.
Number one tip: Watch out for carpet beige buffets!
Presented by Clare Freeman and Anna Mangan. Produced by ASFB Productions.