Lewis Moody: "I never wanted to leave Leicester - it was my club"
Episode 12,
Nov 22, 2019, 09:51 PM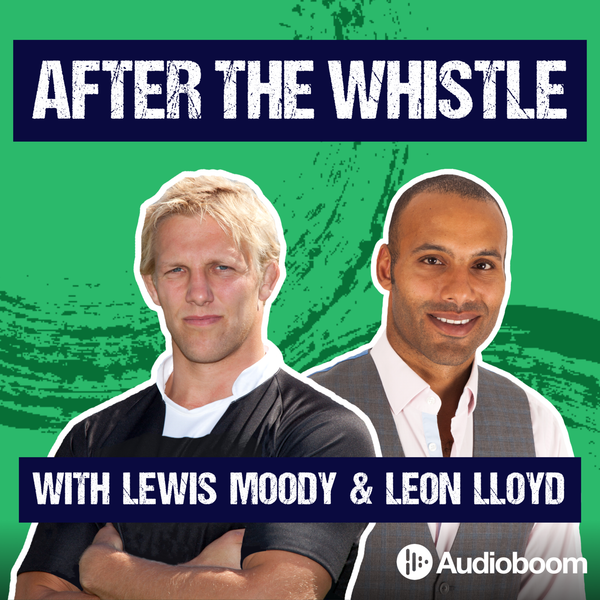 Leon turns the tables on Lewis as he grills his former team mate and 'Mad Dog'on his own life and career in Rugby. 
Lewis joined the Leicester Tigers in in 1996 and at just 18 became the youngest player to play a league game. His career went from strength to strength and he left the sport with a host of accolades to his name and an MBE to boot. 
In this candid conversation he chats to Leon about those eventful early years where he struggled to balance University life with Rugby, his passion for Leicester and reveals the devastation he felt when his contract was terminated in 2010 after 14 years - something he still finds difficult to deal with to this day. 
They talk about the moment Martin Johnson asked him to be captain of the England team, while stood in his back garden. The numerous severe injuries that plagued his career and caused him to miss the 2007 Six Nations Championship, and his silent battle with Ulcerative Colitis; which he hid from doctors, coaches, teammates and friends. 
Well known for his all or nothing style on the field, this approach has not come without some trouble attached, and Lewis is open and honest about that infamous red card he received in 2005 after being the first England player to be sent off at Twickenham for fighting with fellow Leicester teammate Alex Tuilagi.