Let's Go Clothes Shopping
Episode 52,
Dec 02, 2019, 01:00 AM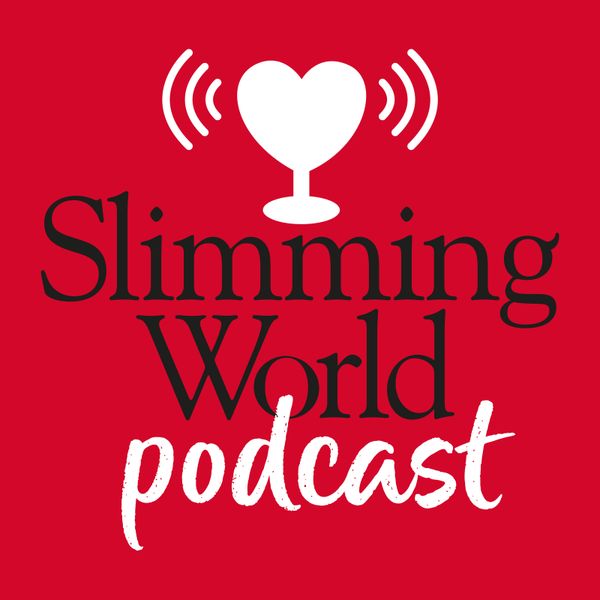 The one where we get semi-naked, get a bra fitting and have a personal stylist magic up some new outfits for us!
Clare's got a big do coming up, and now she's 5 stone lighter she's in desperate need for a new frock but hasn't a clue where to start. Anna hasn't had a bra fitting in over 2 years and is in for a surprise when she finally puts on some lingerie in her proper size!
Whether you're half way through your Slimming World journey or in touching distance of target this will be just the cup of tea you need to hear on why it's important to dress your best NOW and not in some mythical date in the future....

Thanks to Linda, Emma, Janice & Karen for their help in making this episode with us!
Presented by Clare Freeman and Anna Mangan. Produced by ASFB Productions.