Rav Wilding: "I've got nothing, I've got no home, no job, I don't know what i'm going to do.."
Episode 13,
Dec 03, 2019, 08:58 AM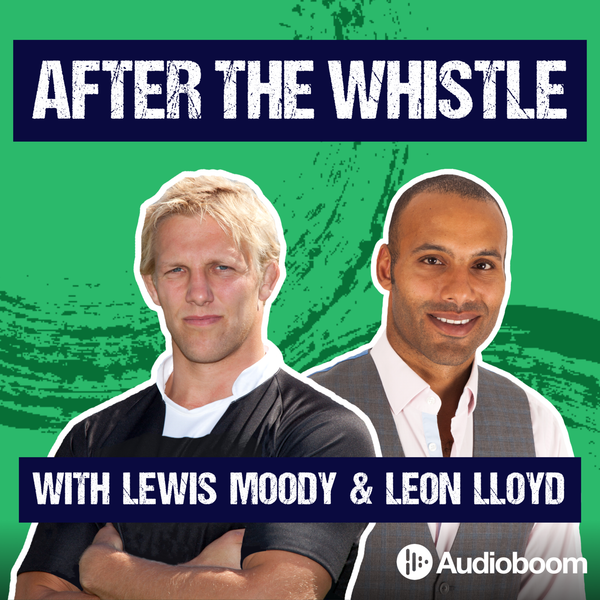 Rav Wilding has been a permanent fixture on our screens ever since he got his first, unexpected TV presenting gig on Crimewatch back in 2004 - but that wasn't the first career he had under his belt.. 
In this episode lifelong rugby fan, Rav, opens up about how his childhood dream of a career in the army were cut short when he sustained a serious leg break and was forced to leave the 5th Airborne Brigade specialist unit that he was serving in. The sadness and regret he felt about leaving not only his dreams behind but also his friends. 
A 'sliding doors' moment in his life led him to a career working as a security guard in Harrod's before he then pursued a career in the Police Force. During this time Rav was posted to Peckham in Southwark to work on the estate where Damilola Taylor was murdered as part of a specialist unit specifically created in the aftermath of the tragic incident.