Istanbul, Fernando Torres & Liverpool's Rafalution
Season 1, Episode 7,
Dec 05, 2019, 04:30 AM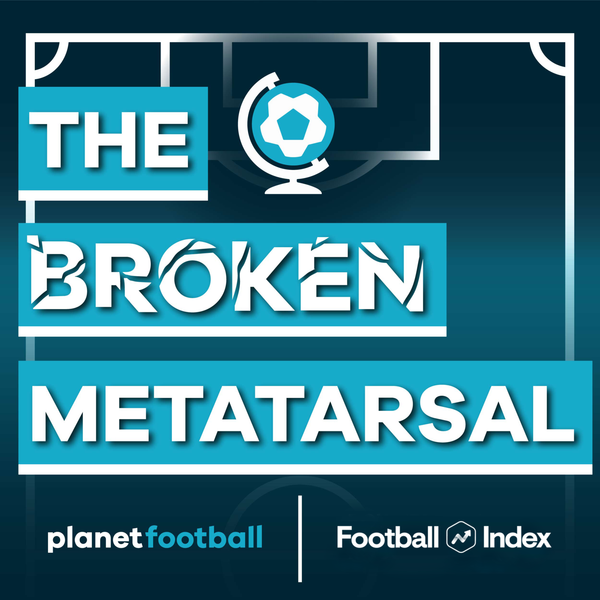 Rich Williams, Mark Holmes and Pete Farries are joined by comedian and Liverpool fan Adam Rowe to celebrate Rafa Benitez's wonderful time in charge at Anfield, from that amazing night in Istanbul to that brilliant team of Gerard, Alonso, Torres and co. that went so close in 2008-09.
Neil Mellor joins on the phone to talk about his crucial role in that famous turnaround against Olympiakos, his memories of Istanbul and his thoughts on how Benitez moved Liverpool on as a club.
We finish with another episode of Football Fact or Fiction in which Rich tries to guess which of the many unlikely stories about Benitez is, in fact, true.
RUNNING ORDER:
- An introduction to this week's guests
- The audio highlights of Fernando Torres, Steven Gerrard, Istanbul and Liverpool under Rafa Benitez (4m 26s)
- How Liverpool fans felt at the time of Benitez's appointment (5m 45s)
- Remembering Liverpool's sudden influx of Spanish signings and how it helped Rafa (7m 30s)
- Liverpool v Chelsea, one of *the* great rivalries of the 2000s (8m 47s)
- The 'ghost goal' that started it all (11m 43s)
- Memories of Istanbul (13m 55s)
- Ruthless Rafa: How he improved the Champions League-winning team to challenge for the title (18m 35s)
- Neil Mellor interview: Scoring against Arsenal, pestering Rafa to bring him on v Olympiakos, setting up Stevie G, watching the final from the stands, Fernando Morientes getting him onto the pitch to celebrate, nabbing an AC Milan medal, the impact Benitez made on the whole club (20m 13s)
- Back to the social club to watch a better team lose the 2007 Champions League final (31m 30s)
- A celebration of the outrageous brilliance of Fernando Torres (33m 58s)
- Remembering Rafa's remarkable 'facts' press conference (38m 15s)
- A sadness at how it all ended (42m 31s)
- Football Fact or Fiction (43m 52s)
You can find all our other episodes here, including the Arsenal Invincibles, Leeds in the Champions League semis, Champ Man with Cherno Samba and Cristiano Ronaldo at Man Utd.
FOLLOW PLANET FOOTBALL: