Alcohol Alternatives
Episode 58,
Jan 13, 2020, 01:00 AM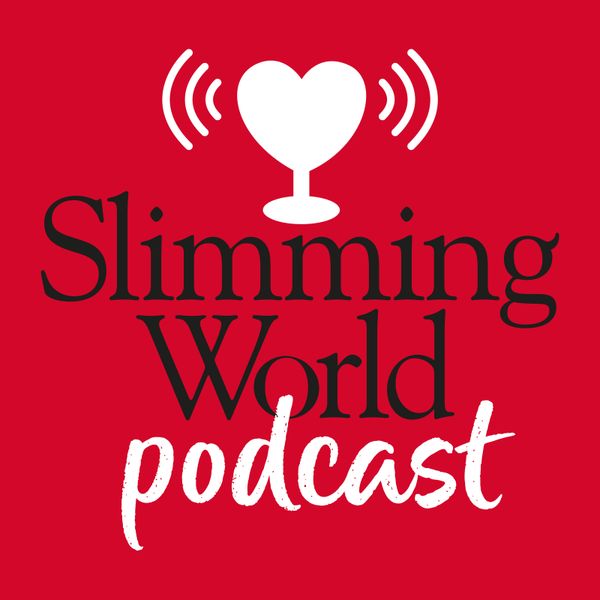 DryJanuary, Stoptober, Alcohol Free, Booze Free... More and more people are getting curious about their relationship with alcohol? And it's definitely that time of year where more people ditch the vino in a bid to get back 'on it' and shed the Christmas food baby. But does it have to be all or nothing? What low syn low alcohol options are there?
Anna and Clare do a little tasting session in the kitchen on a Sunday morning. Warning: This episode contains slurping, and Anna laughing loudly.
Presented by Clare Freeman and Anna Mangan. Produced by ASFB Productions.