Free Food Is Your Friend PLUS Our Exciting Announcement
Episode 61,
Feb 03, 2020, 01:00 AM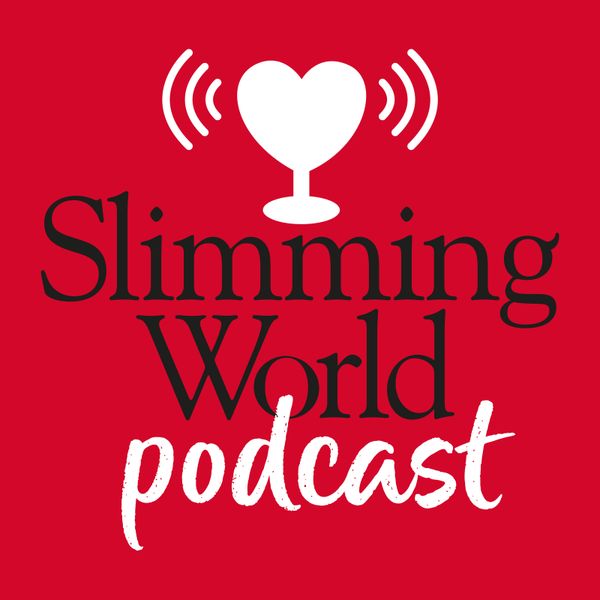 Who will win the Anna vs Clare Free Food Festival Podcast Cook Off?! Plus, it's official - we can finally share with you our exciting news: from today we're sponsored by Slimming World! More info on what, why and who... As well as an insight into the food database, the new recipe book coming out and who decides what goes in them with SW's Head of Food and Publications, Alison Brentnall.

Warning: This episode contains toilet humour...

Presented by Clare Freeman and Anna Mangan. Produced by ASFB Productions.

Please note: The info we share is based on our personal weight loss experiences. Always check with your consultant or a health professional when following a weight loss plan.