Life for Labour's Jewish MPs
Episode 5,
Feb 14, 2020, 06:45 PM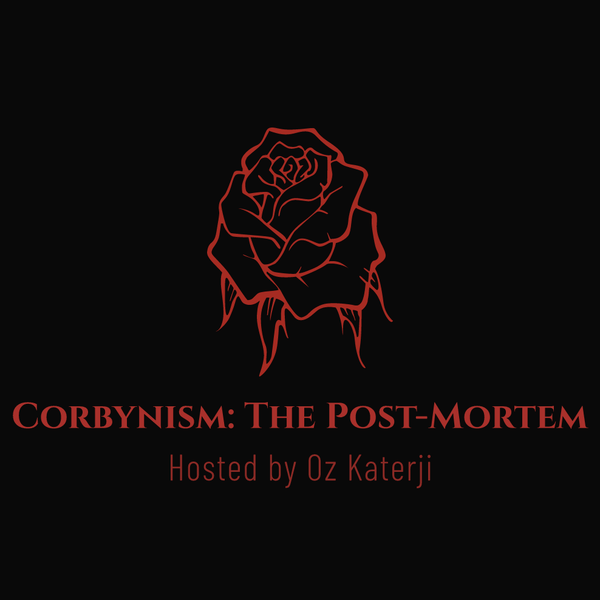 In Episode 5 of Corbynism: The Post-Mortem, we take a look at what life was like under Corbyn's tenure for Jewish MPs and how tension grew between the leader's office and the Parliamentary Labour Party, featuring Labour's MP for Barking, Dame Margaret Hodge MP.
Mayor of London Sadiq Khan also makes a cameo appearance at the end of the show to share his thoughts on Labour's 2019 General Election defeat.
A full transcription of the episode can be found
on our website
.
If you would like to support the show, please consider subscribing
to our Patreon
.