Happy Hearts
Episode 63,
Feb 17, 2020, 01:00 AM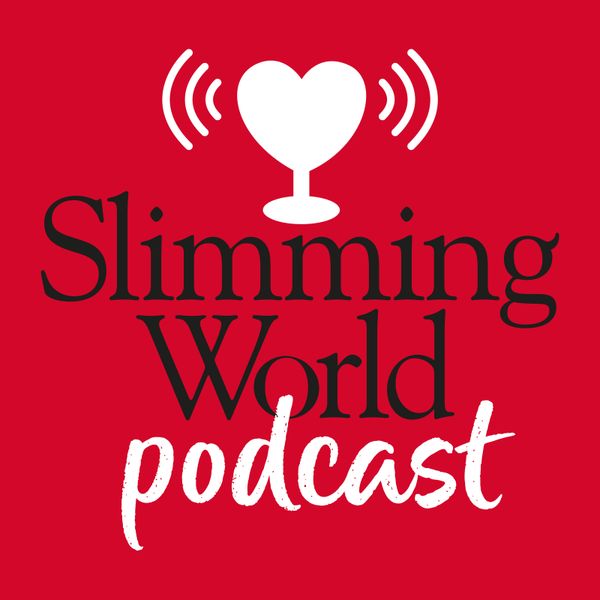 "Don't dig your grave with a spoon like I did…" The words of Anna's dad on his death bed. 
This week, over a Valentines Day breakfast, we get personal. There's conversation about national heart health month and how heart disease has impacted both Clare and Anna's families.
We explore what Club 10 really means, and why keeping the weight off is essential in reducing your risk of a heart attack.
Presented by Clare Freeman and Anna Mangan. Produced by ASFB Productions.
This podcast is officially sponsored by Slimming World.
Please note: The info we share is based on our personal weight loss experiences. Always check with your consultant or a health care professional when following a weight loss plan.