Debunking Symbols on Slimming World
Episode 65,
Mar 02, 2020, 01:00 AM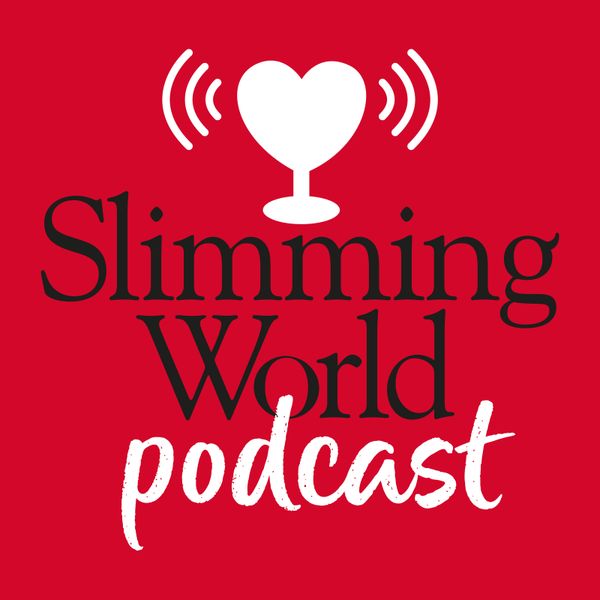 Fibre, Calcium, Protein, Speed...can you stack the symbols from your Slimming World book to boost your weight loss?
There's a bit of off-key singing (sorry about that), some terrible rhyming and talk of yoga farts. But there's also a ton of mojo on why Clare and Anna are still muddling their way through despite life throwing every excuse and hurdle.
Presented by Clare Freeman and Anna Mangan. Produced by ASFB Productions.
This podcast is now officially sponsored by Slimming World!
Please note: The info we share is based on our personal weight loss experiences. Always check with your consultant or a health care professional when following a weight loss plan.