Danger Danger...Supermarket Safe Zones!
Episode 66,
Mar 09, 2020, 01:00 AM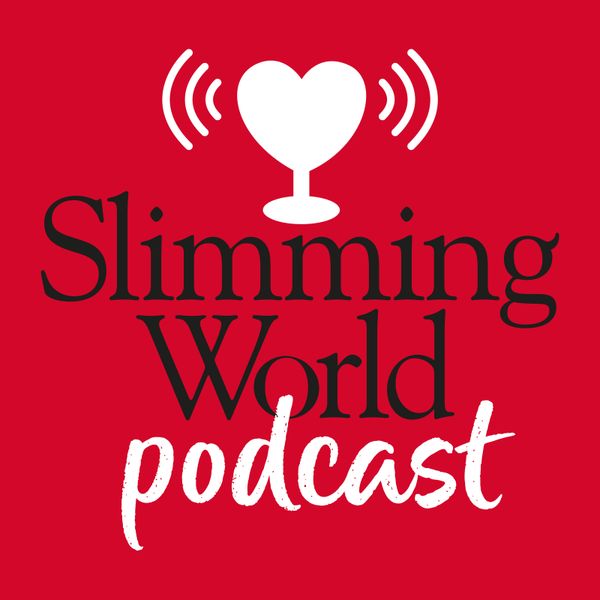 Anna and Clare reveal their favourite spice, whilst wandering around a bloomin' big supermarket. They ponder over Slimming World's traffic light system of red, amber and green aisles - from the 'eat me I'm free' stuff, to the 'aaargh I can't even look' danger zones! Some fun tips guaranteed to make you hungry as the gals talk about their favourite food and how they manage making their weekly shop safe and syn savvy.

Presented by Anna Mangan and Clare Freeman. Produced by ASFB Productions.
This podcast is now officially sponsored by Slimming World!
Please note: The info we share is based on our personal weight loss experiences. Always check with your consultant or a health care professional when following a weight loss plan.